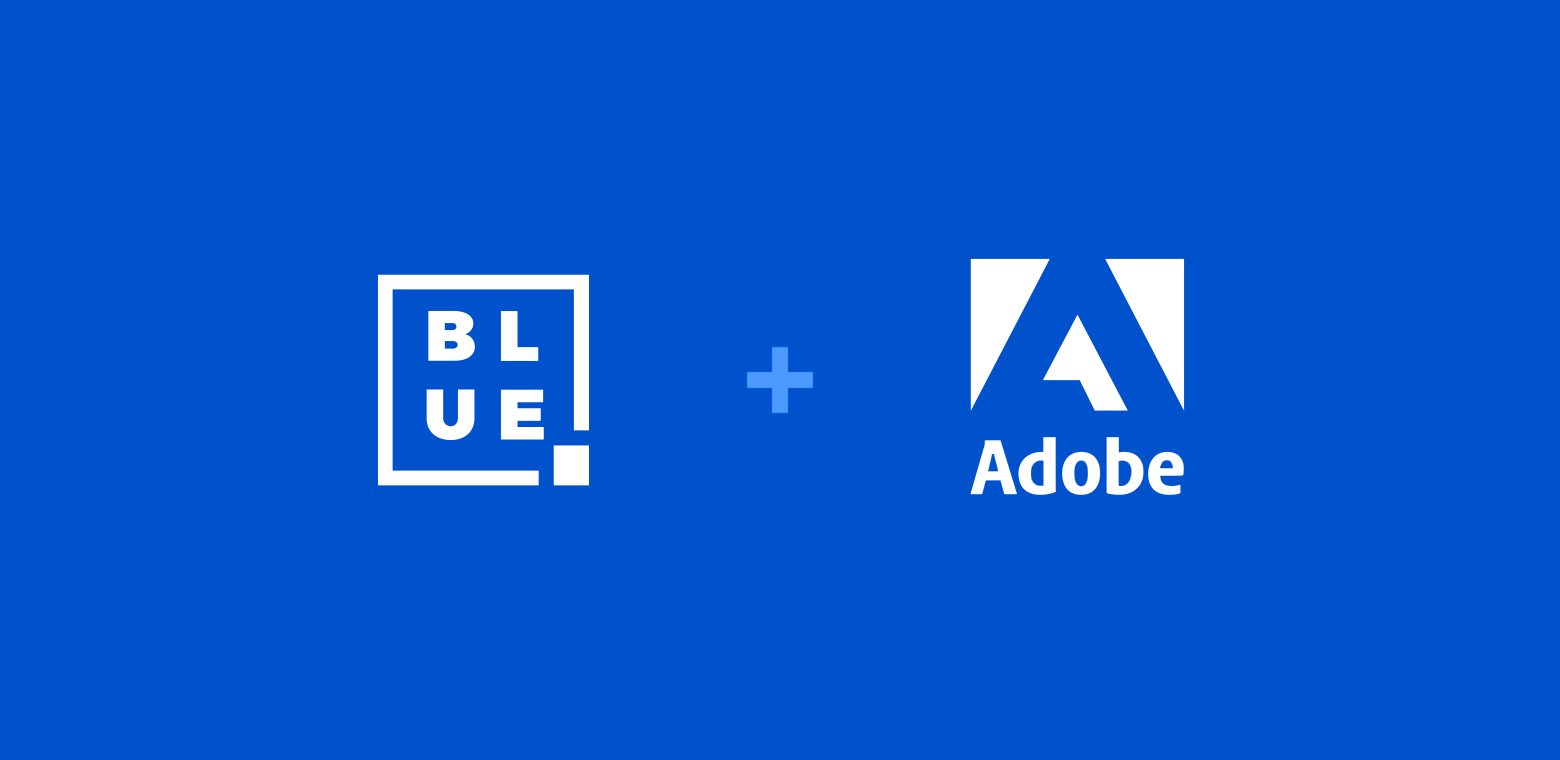 We are pleased to announce a new partnership between Bluedot Technology Ltd and Adobe Inc.
Adobe Inc is an IT company that makes the following software products:
Acrobat Pro
Photoshop
Premiere Pro
Illustrator
InDesign
After Effects
Lightroom
Premiere Rush
XD
Spark
Animate
Dreamweaver
Dimension
Audition
InCopy
Photoshop Camera
Aero
Photoshop Express
Stock
Acrobat Pro DC
Acrobat Standard DC
Acrobat Reader DC
Acrobat PDF Pack
Acrobat Export PDF
Adobe Sign
Acrobat Reader mobile app
Through our partnership, Bluedot Technology Ltd (BTL) and Adobe Inc will work together to sell Adobe Inc's products in Bangladesh as official partner/reseller.
Specific initiatives under this partnership include:
Promoting Adobe Inc's products
Selling Adobe Inc's products to individuals and other sellers
Distribution of Adobe Inc's products in Bangladesh
This collaboration is also an important part of our goal to stop software piracy in Bangladesh.
About Adobe Inc
Adobe Inc. is an American multinational computer software company. Incorporated in Delaware and headquartered in San Jose, California, it has historically specialized in software for the creation and publication of a wide range of content, including graphics, photography, illustration, animation, multimedia/video, motion pictures and print. The company has expanded into digital marketing management software. Adobe has millions of users worldwide. Flagship products include; Photoshop image editing software, Adobe Illustrator vector-based illustration software, Adobe Acrobat Acrobat Reader and the Portable Document Format (PDF), plus a host of tools primarily for audio-visual content creation, editing and publishing. The company began by leading in the desktop publishing revolution of the mid-eighties, went on to lead in animation and multi-media through its acquisition of Macromedia, from which it acquired animation technology Adobe Flash, Developed inDesign and subsequently gained a leadership position in publishing over Quark and PageMaker, developed video editing and compositing technology in Premiere, pioneered low-code web development with Muse, and emerged with a suite of solutions for marketing management. Adobe offered a bundled solution of its products named Adobe Creative Suite, which evolved into a SaaS subscription offering Adobe Creative Cloud.