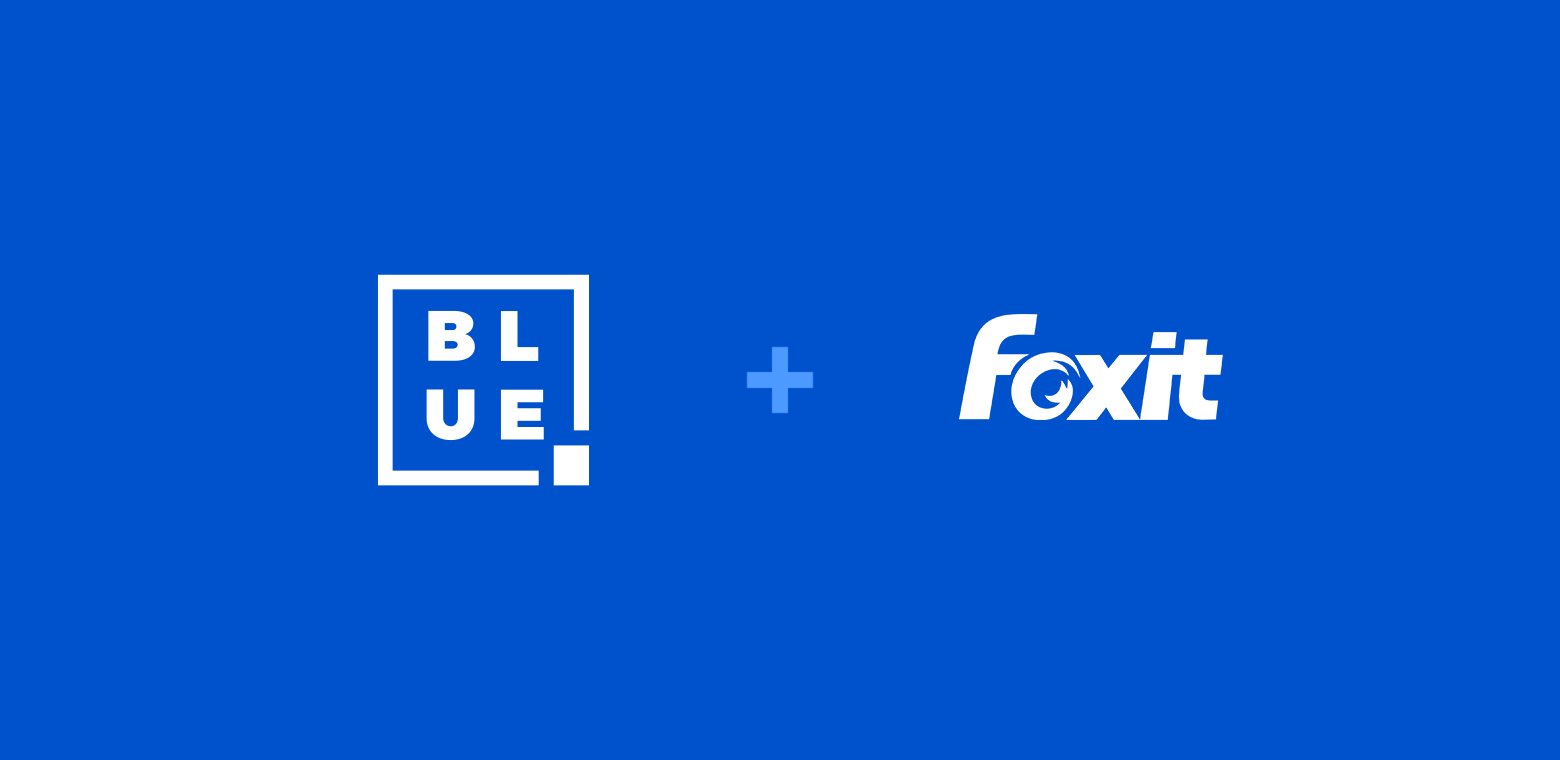 We are pleased to announce a new partnership between Bluedot Technology Ltd and Foxit.
Foxit is an IT company that makes the following software products:

Foxit PDF Editor
Foxit PDF Editor Pro
Foxit PDF Editor Pro+
Foxit eSign Pro
Foxit eSign
Foxit eSign Enterprise
Foxit User Notification (sms/text) - 250 Sms
Foxit Two-factor Authentication - 100 Sign
Foxit Smart Redact
Foxit Smart Redact Pro
Foxit Smart Redact Enterprise
Foxit PDF Ifilter Server

Through our partnership, Bluedot Technology Ltd (BTL) and Foxit will work together to sell Foxit's products in Bangladesh as official partner/reseller.
Specific initiatives under this partnership include:
Promoting Foxit's products
Selling Foxit's products to individuals and other sellers
Distribution of Foxit's products in Bangladesh
This collaboration is also an important part of our goal to stop software piracy in Bangladesh.
About Foxit
Foxit Software Inc., also known as Foxit Software, is a software developer based in Fremont, USA, with subsidiaries in Ireland, Germany, Slovakia, Japan, and Australia, that develops Portable Document Format software and tools used to create, edit, eSign, and secure files and digital documents.