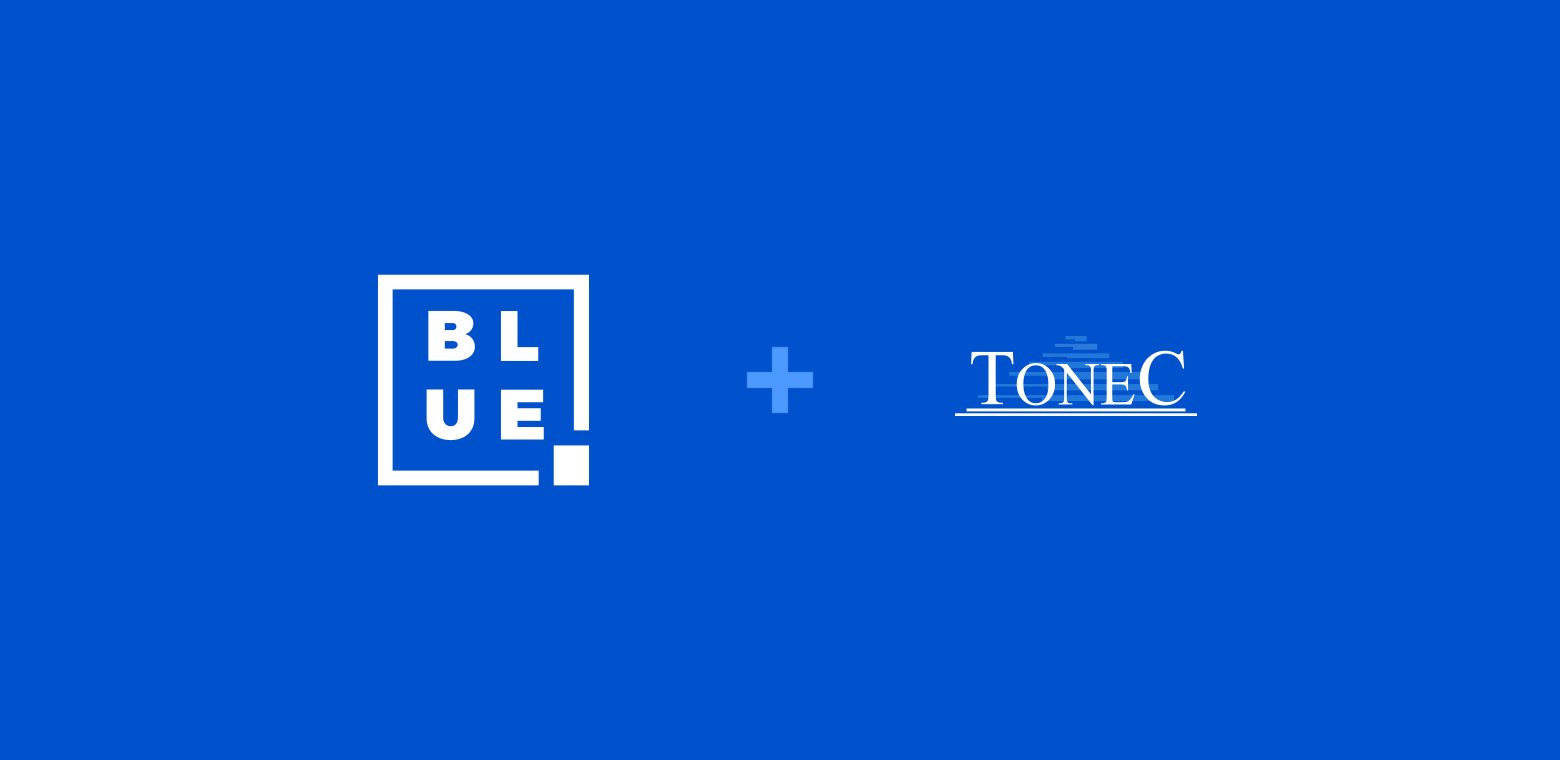 We are pleased to announce a new partnership between Bluedot Technology Ltd and Tonec Inc.
Tonec Inc is an IT company that makes the following software products:
Internet Download Manager aka IDM
Active Image
WebSnapshot
CD Speed
IESnap
Through our partnership, Bluedot Technology Ltd (BTL) and Tonec Inc will work together to sell Tonec Inc's products in Bangladesh as official partner/reseller.
Specific initiatives under this partnership include:
Promoting Tonec Inc's products
Selling Tonec Inc's products to individuals and other sellers
Distribution of Tonec Inc's products in Bangladesh
This collaboration is also an important part of our goal to stop software piracy in Bangladesh.
About Tonec Inc
The company was established in 1999 by a group of computer scientists to provide worldwide professional services in IT industry. Tonec Inc. has successfully finished a large number of software development projects mainly for US customers. Since 1999 Tonec Inc. was expanding opportunities for its new and existing businesses, while its product line continues to grow in consumer relevance. At this time we have no resources to work for hire on third party projects, and we focus on our own software projects.